EMBRACE THE PATH
A Welcome Message



Whenever & Wherever You Need.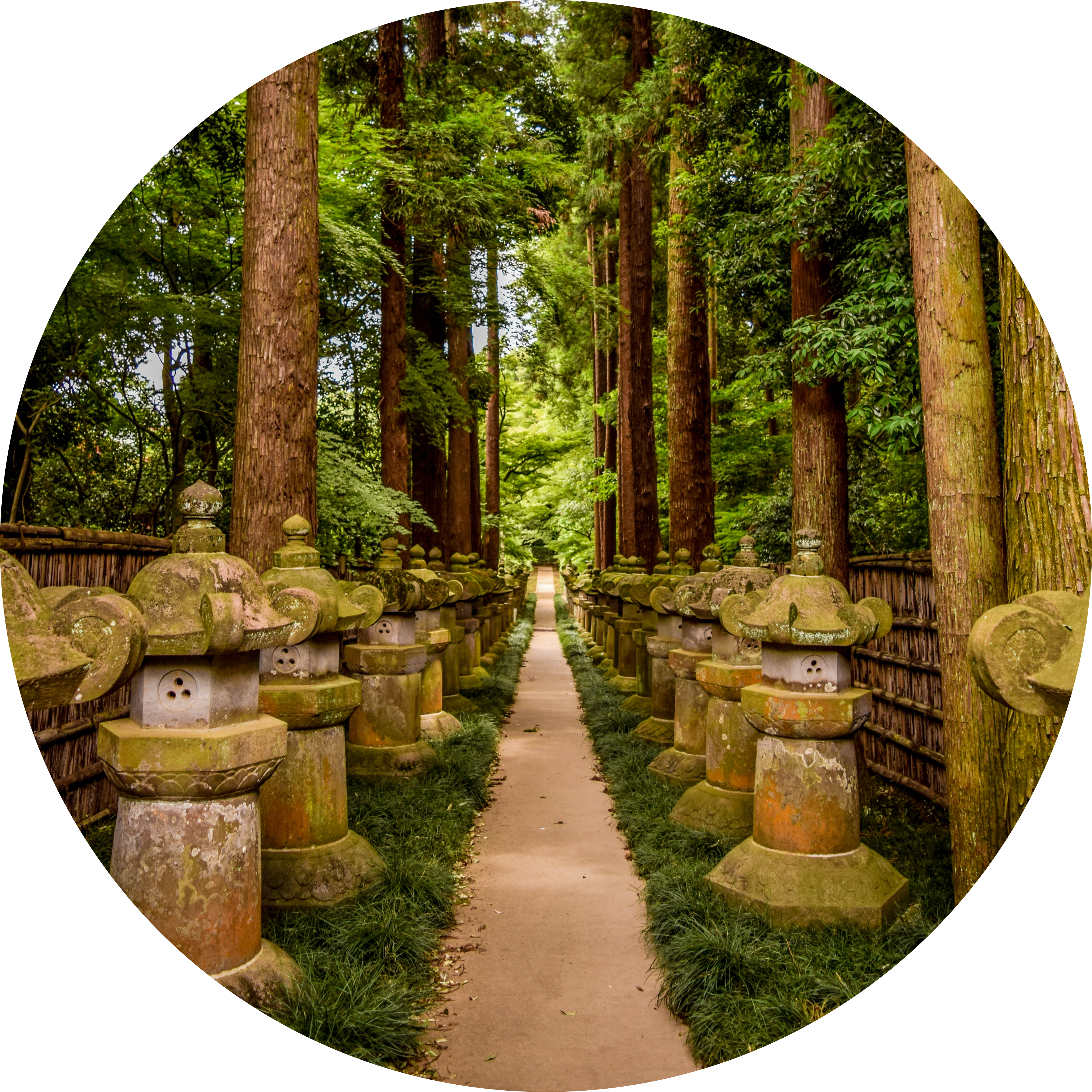 Buddhist Course Pathway

Our most comprehensive learning experience, taught by certified Buddhist Ministers, curated as a step-by-step approach to understanding Buddhism. +36 courses, each one consists of 3-5 video classes, an additional bibliography and study questions for comprehension.
Organized into 3 Pillars:
The Origins of Buddhist Belief
Understanding The Teachings of Buddhism
Living The Buddhist Way of Life
Start at the beginning and sequence through, or take them in any order that suits your interest.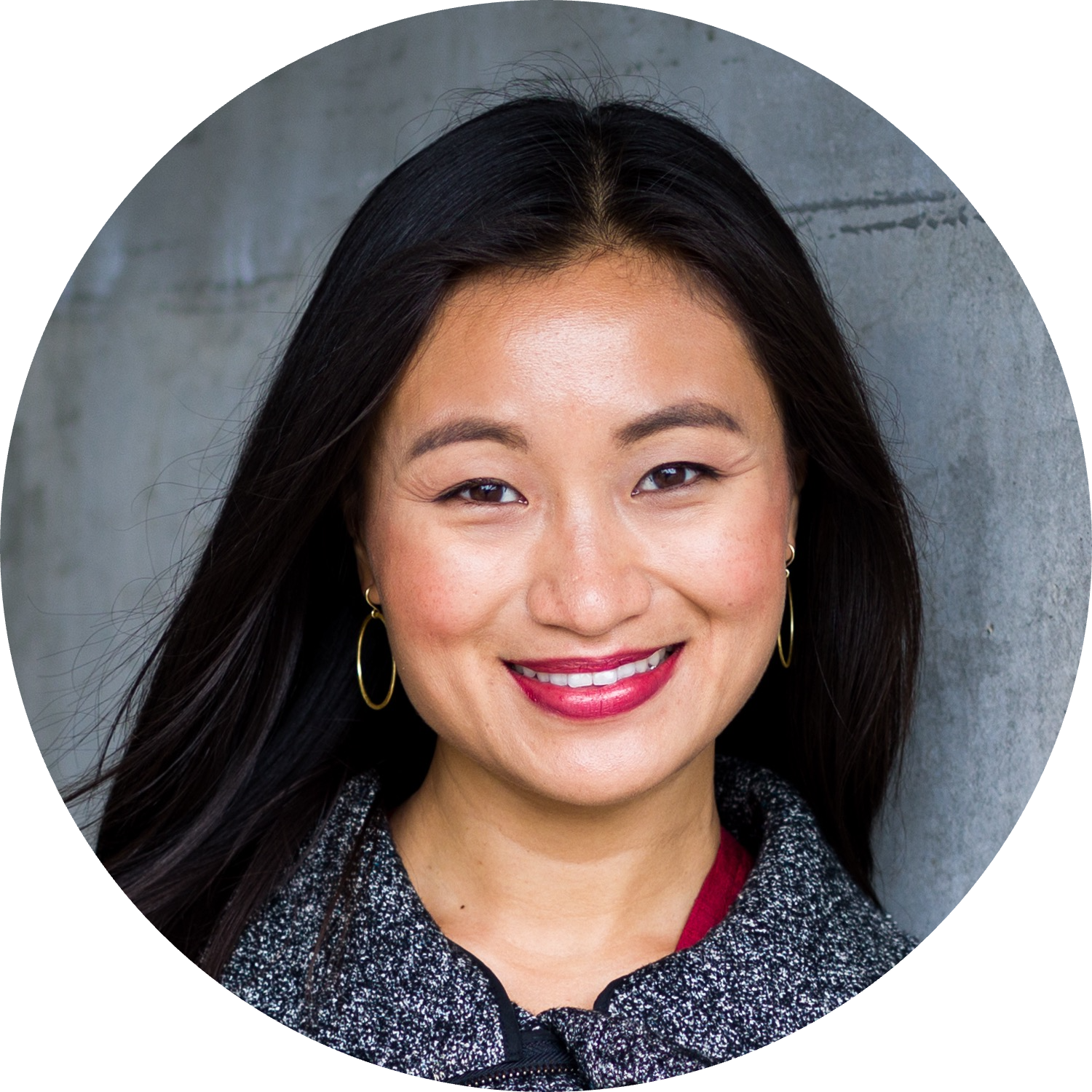 Guest Speaker Series

Buddhist lessons are all around us; the trick is to identify and embrace them in our everyday life. Our Guest Speakers come from unique backgrounds and are eager to share their deep understanding of how to maintain a Buddhist perspective in everything we do.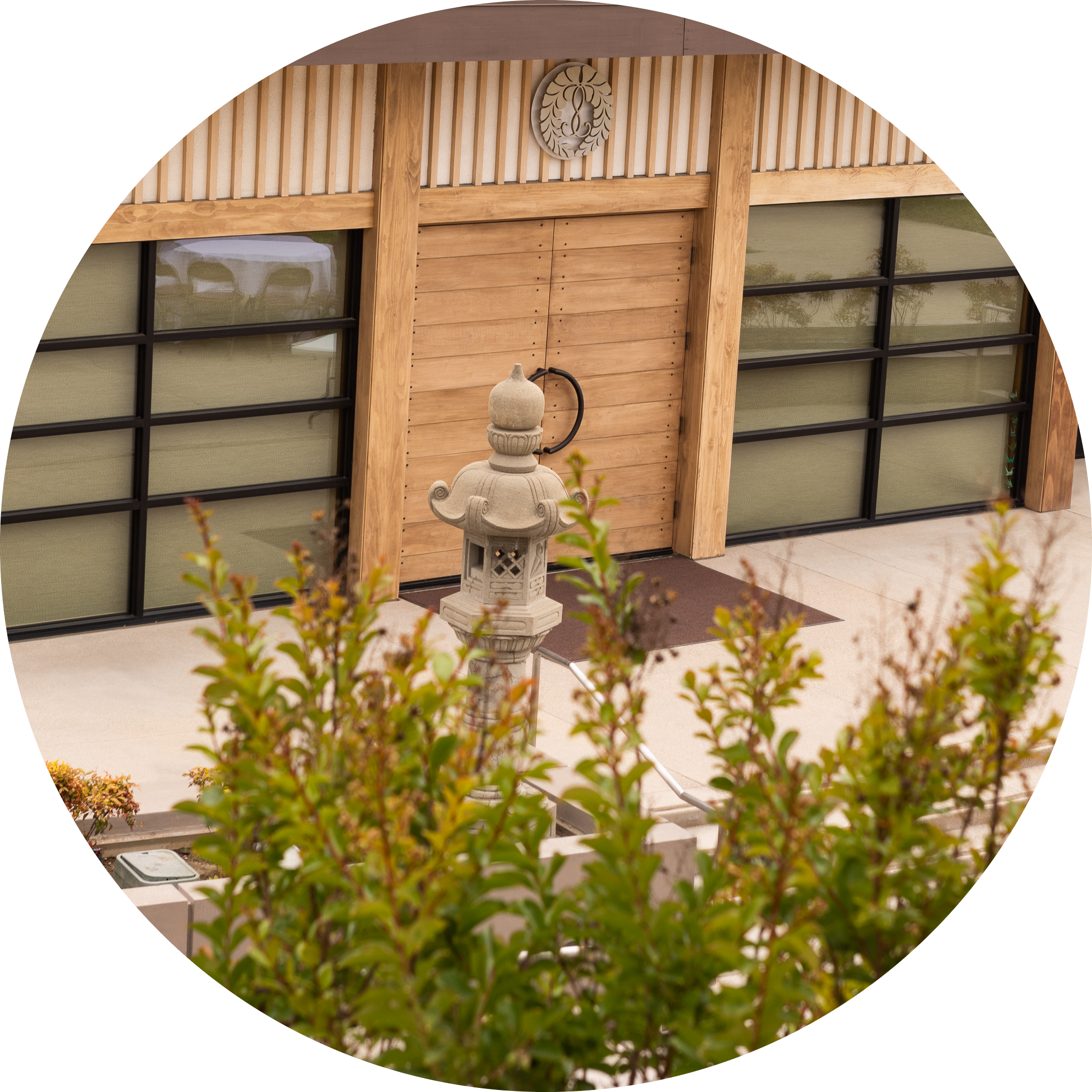 Live Events & Articles

Join us for live events coming in 2024. Attendees will have the opportunity to ask questions, share, and connect with the instructors as well as other attendees. Learn practical ideas to enhance your Buddhist practice in these fun and interactive events.
Members will also receive weekly articles covering a wide variety of concepts covered in the coursework. Learn how to apply the teachings to your everyday lives.

NEW BEGINNINGS
Start Your Personal Path Today
A subscription gives you unlimited access to EVERYDAY BUDDHIST:
Buddhist Course Pathway, Guest Speaker Series, Live Events, and Blogs.


Only $95/year or $10/month

DISCOVERING BUDDHISM
Finding Meaning & Purpose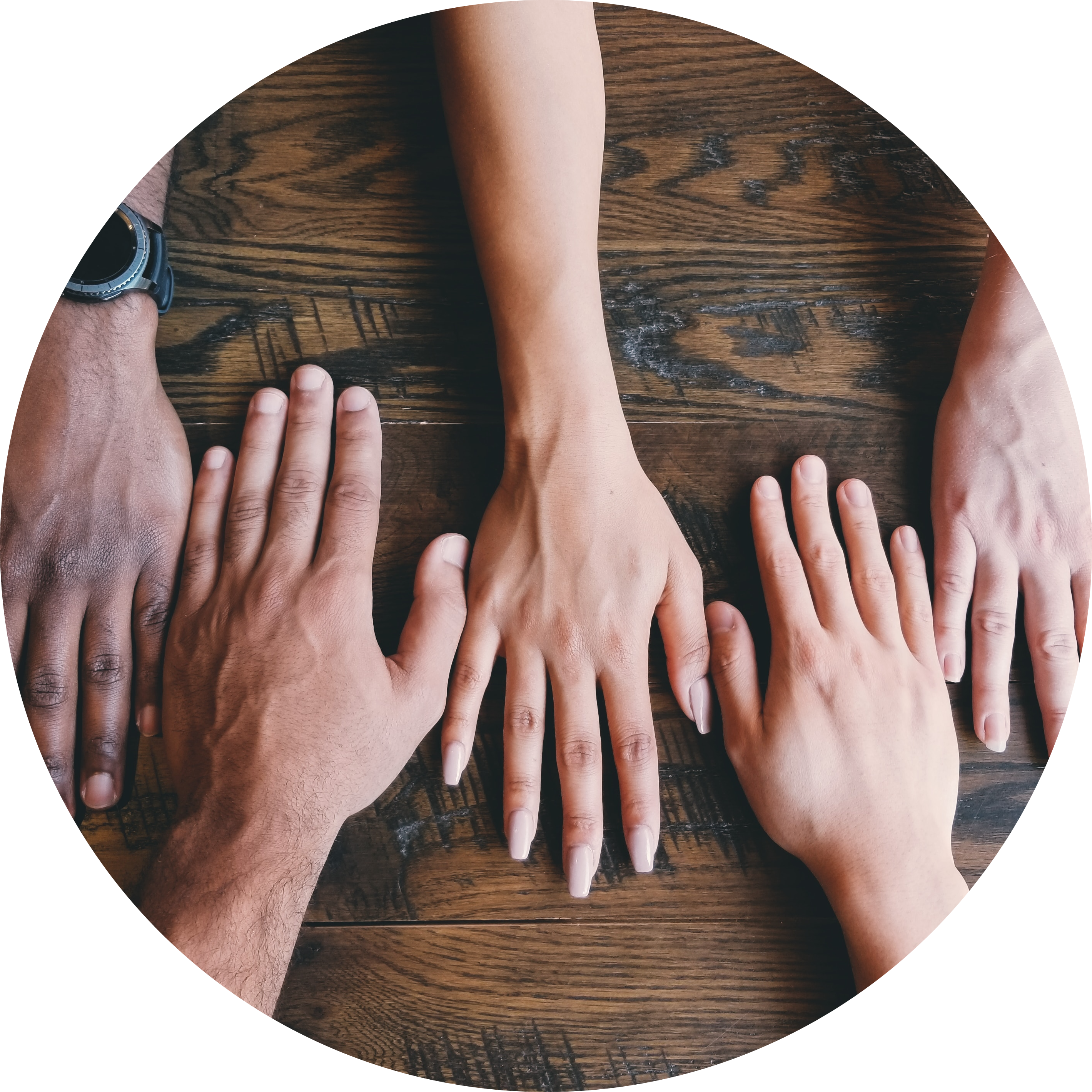 You're not Alone

Let's face it, life isn't easy. Whether you're worried about climate change, economic recession, social justice, relationships, health, or what's for dinner, life can be an emotional struggle for all of us, You are not alone.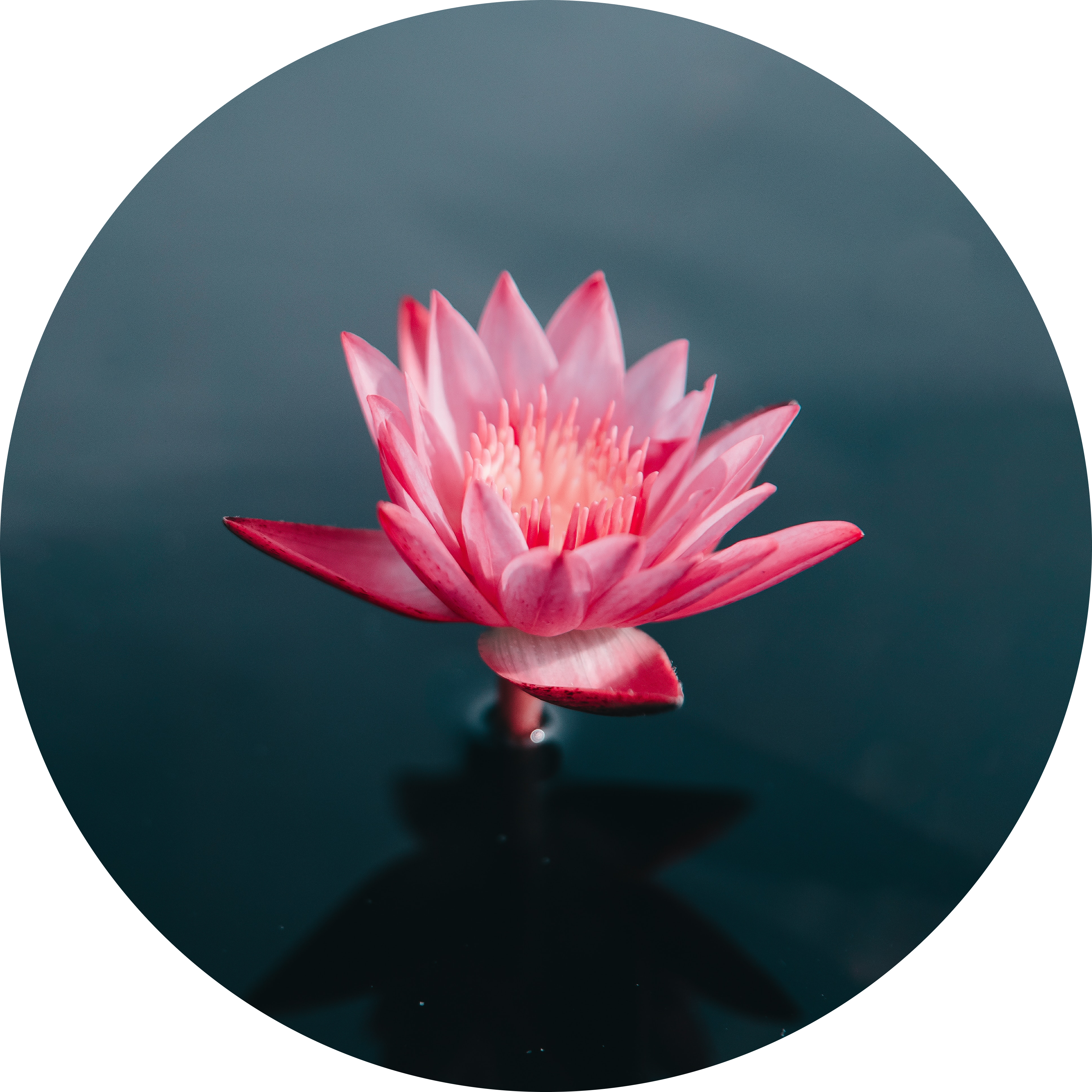 Self-Reflection

We want to help. As Shin Buddhists, our path is about self-reflection, seeing the teachings in our everyday life, leading us to a sense of gratitude and appreciation for our own human existence, and remembering that "life happens" to us all.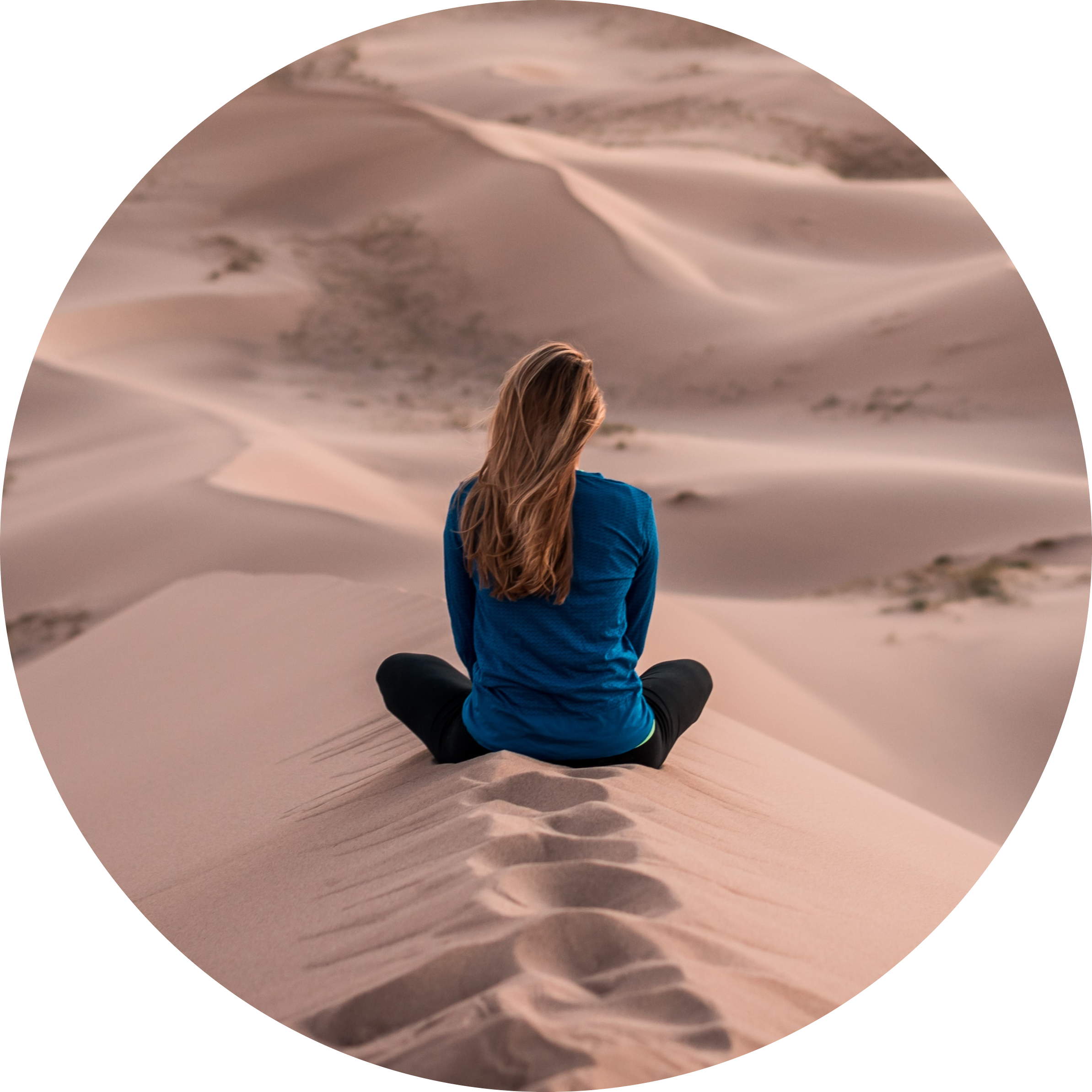 Find it Within

Our tradition is a lay-oriented, non-monastic approach to Buddhism. Life is our "practice center". There is a Buddhist spirit in all of us, we just need to find it within ourselves and keep it closer to the surface to live a more fulfilling life.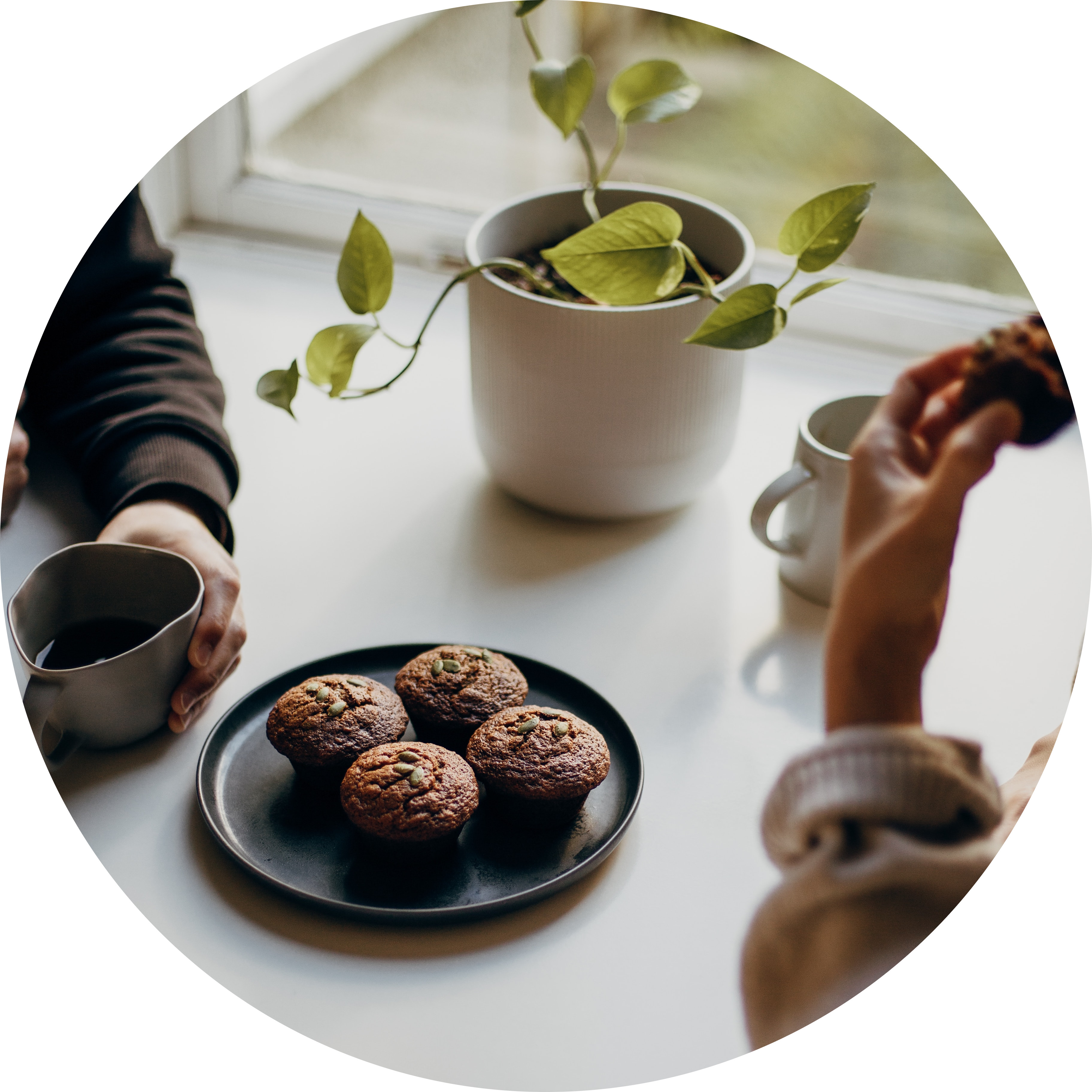 Apply it Every Day

We provide a basic understanding of Buddhism. Our specialty is helping you apply it every day, during the easy times and the hard times.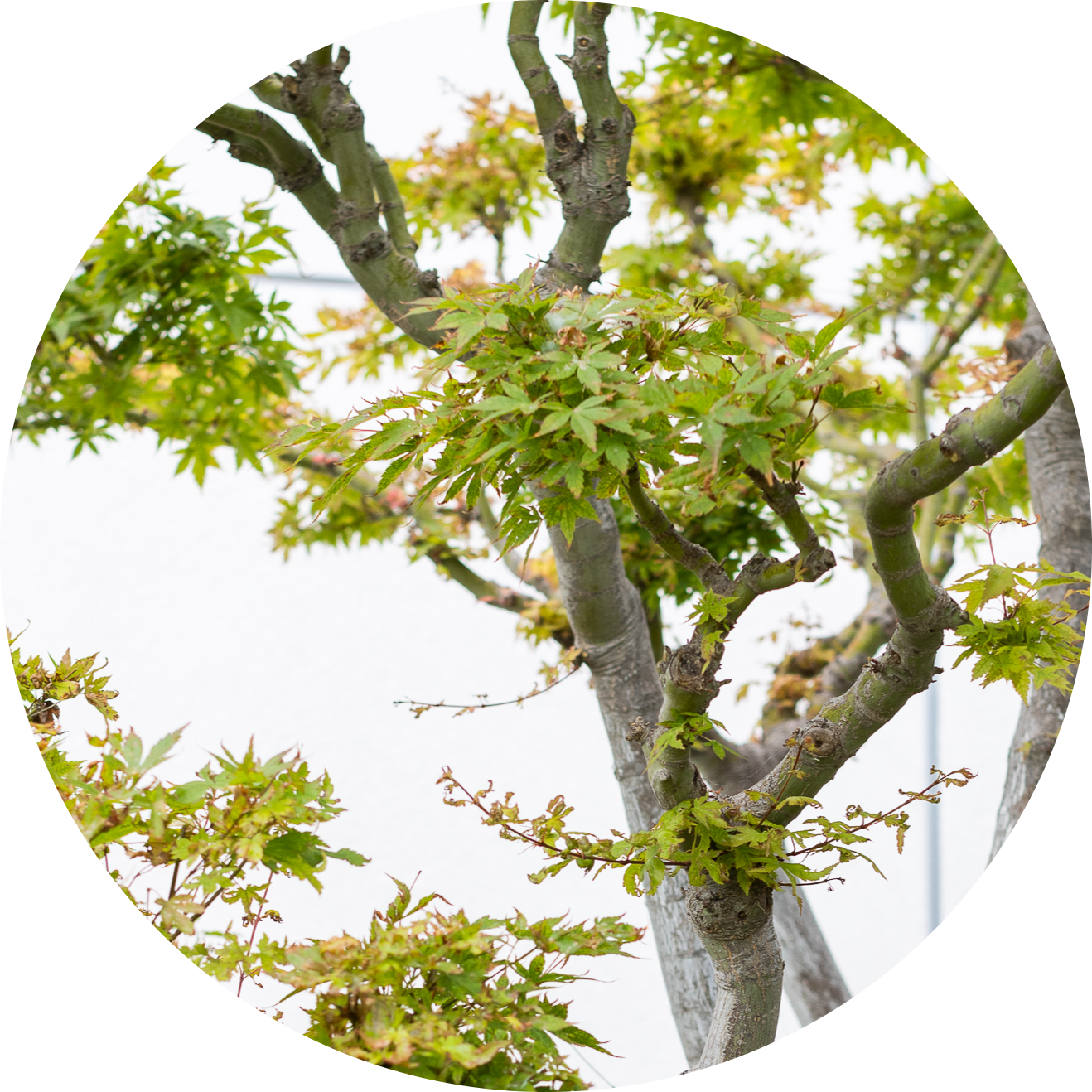 Today is What Matters

Is there life after death? We don't know. We just want to help you focus on this life. Regardless of what comes next, we'll be ok.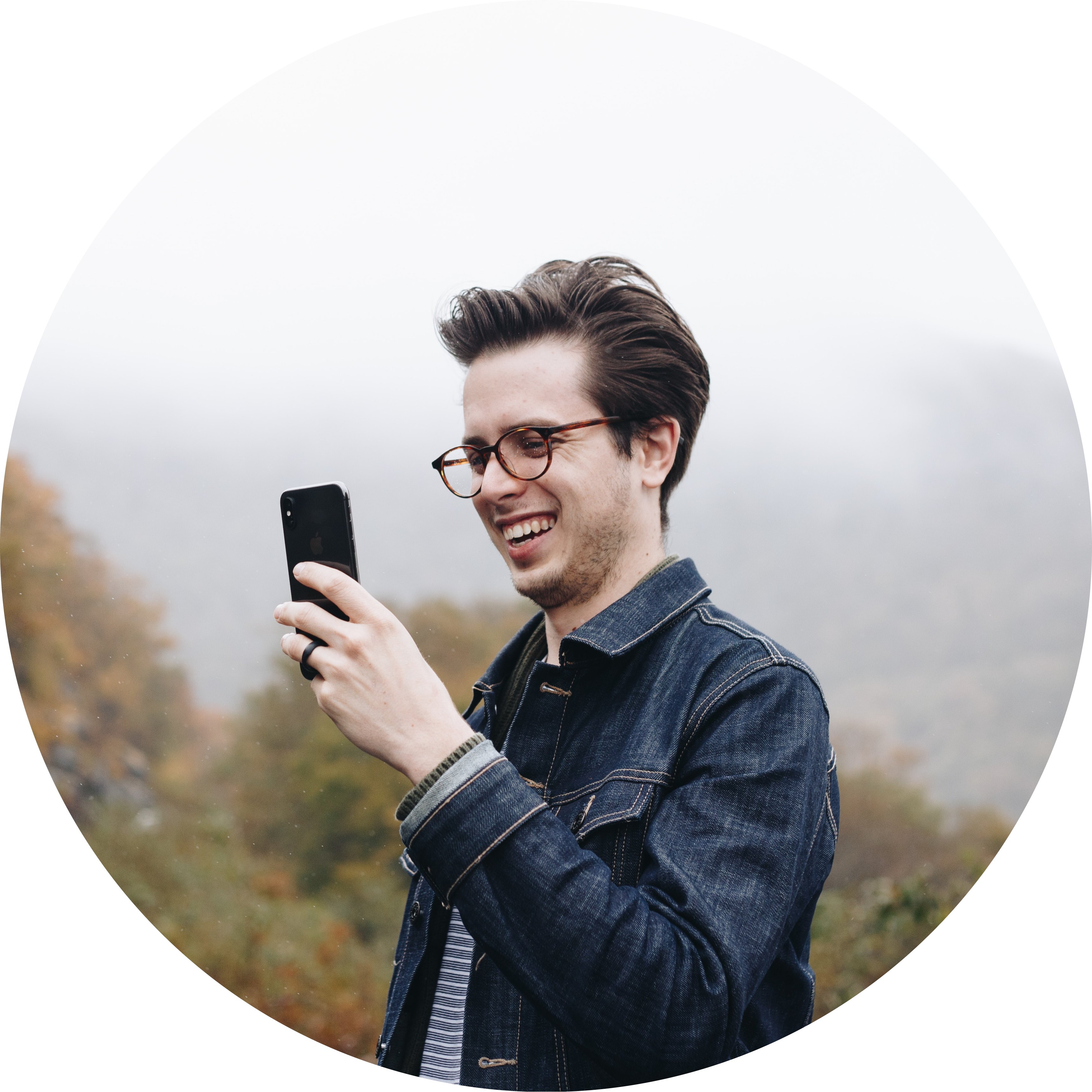 Share It

Join Everyday Buddhist and become a part of our community. You will find yourself sharing the benefits with those around you.

COMMUNITY INSIGHT
What's The Buzz?
"Thanks to my Buddhist friend I found you. It has been a curiosity for many years as I search for self-realization. I am looking forward to your education and practice."
— Chris M. - Nipomo, CA

"This was a beautiful lecture. Visualizing myself and the Buddha meeting together in the O-Nen-Ju is an image that will stay with me forever, whenever I Gassho."
— Rose D. - Reading, PA

"I have wanted to learn more about Buddhism for years and am finally committing to it!"
— Amy R. - West Sacramento, CA

"I appreciate very much the care that was taken in organizing the substance and order of the course lessons so far. Too often one hears mention of the 4 truths and the 8 fold path as if the listener already knows and understands them. I didn't, but now I'm beginning to understand. Thank you."

— Roy I. - San Mateo, CA

LEARN
Meet Your Instructors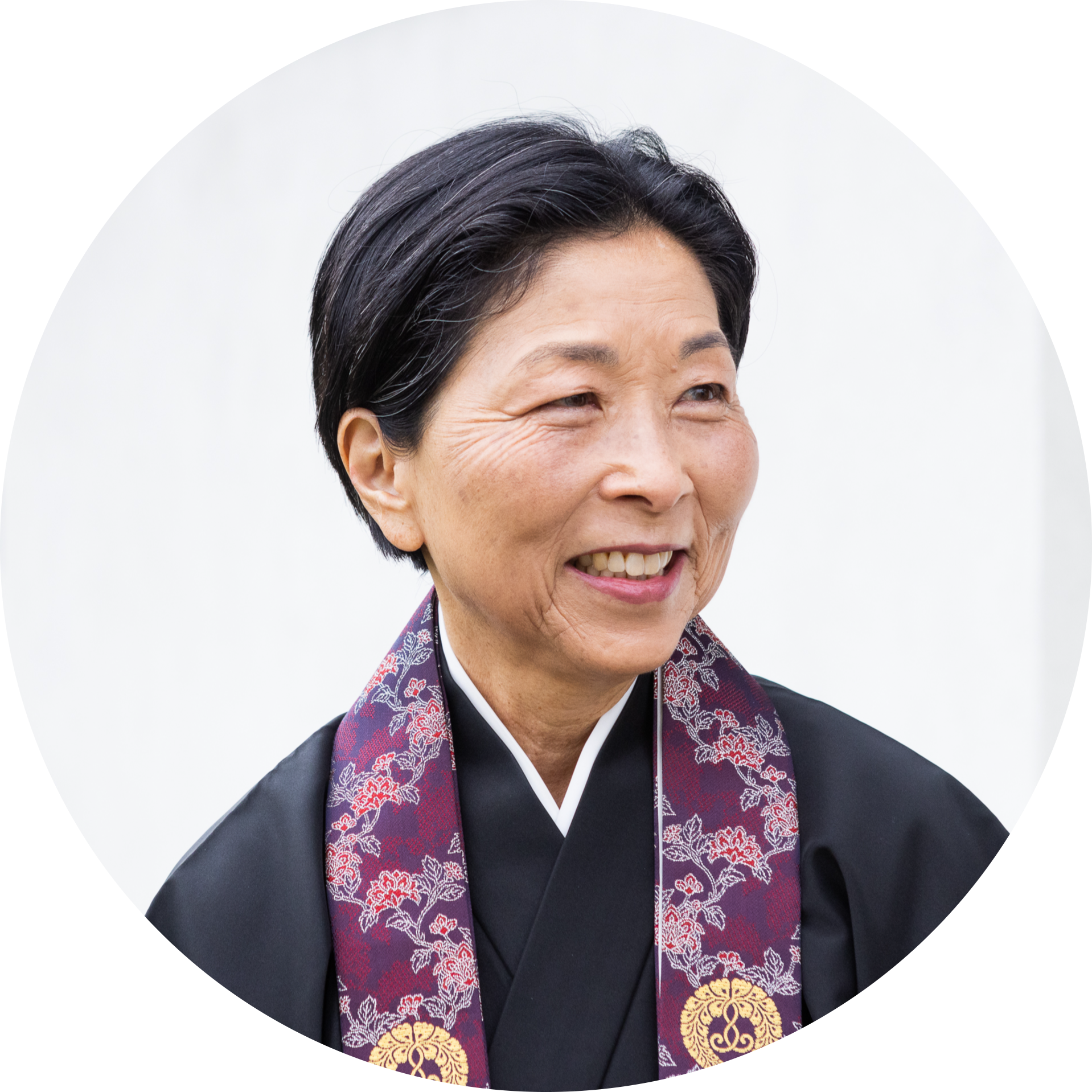 Rev. Ellen Hamada Crane
ATTORNEY, MOTHER, VOLUNTEER
Ordained Shin Buddhist at the Nishi Hongwangi in Kyoto, Japan, a trained attorney, former schoolteacher, and avid outdoor enthusiast. Born and raised in the Shin Buddhist tradition and left the temple for 25 years before re-immersing into Buddhism. Recently earned a master's degree in Buddhist Studies.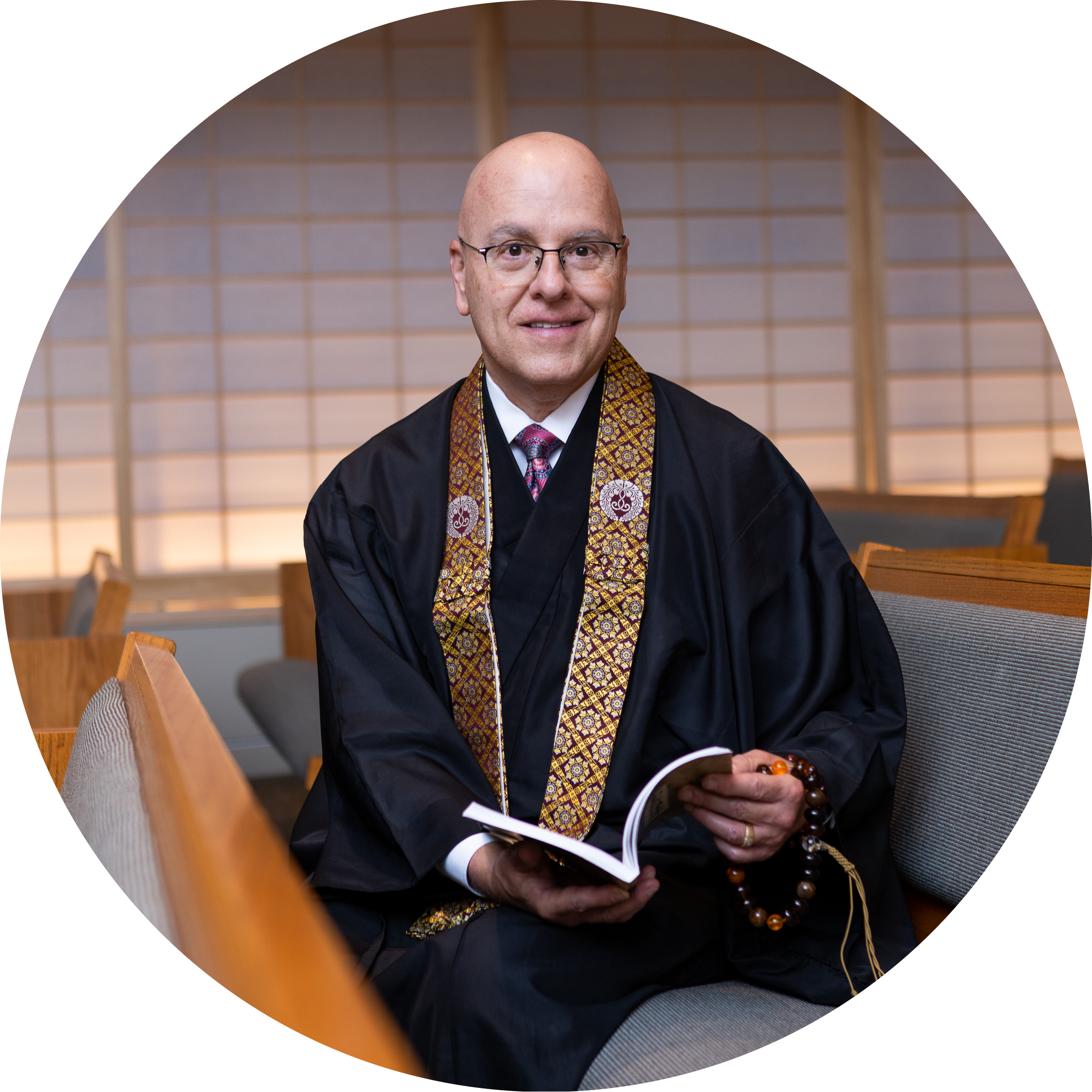 Rev. Jon Turner
HUGE BEATLES FAN
Resident Minister at Orange County Buddhist Church. High School athlete, UCLA mathematician, and computer programmer who found Buddhism mid-career and changed the course of his life. Earned a Master's degree from the Institute of Buddhist Studies and was ordained as a full-time Shin Buddhist Minister at the Nishi Hongwangi in Kyoto, Japan.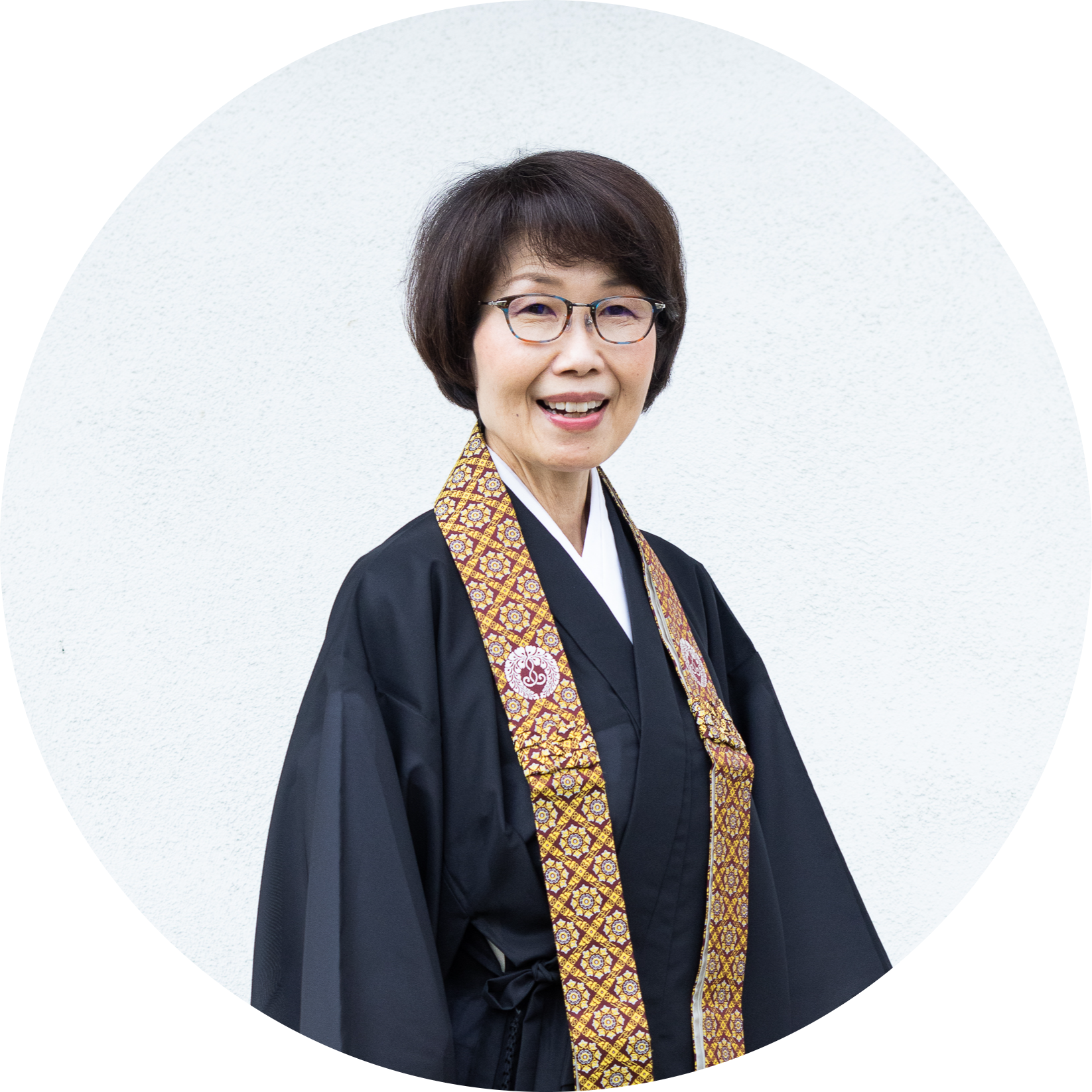 Rev. Dr. Mutsumi Wondra
JAPANESE BORN & EDUCATED
Resident Minister at Orange County Buddhist Church. Born and raised in the Shin Buddhist tradition, educated in Kyoto, Japan. Trade and finance professional. Changed career midlife. Received a Ph.D. in Jodo Shinshu Buddhism, and is a Research Fellow and Adjunct Professor at the Institute of Buddhist Studies (IBS).


NURTURING YOUR JOURNEY


Let Us Help You:
First Steps on Your Buddhist Path

Please check your inbox to confirm your new subscription